How to Make a Claim - Be Worry Free with IMT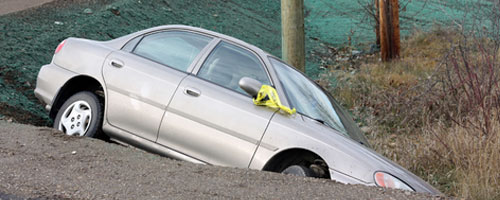 To report a claim, please contact your local insurance agency. If your agent is unavailable, you can contact our office 24 hours a day, 7 days a week at (800) 274-3531. The IMT Group maintains District and Regional Claims offices in Des Moines, Iowa and Sioux Falls, South Dakota. In addition, we have local IMT claims staff in various locations throughout Iowa, Illinois, Wisconsin, Nebraska, and South Dakota.
Once your claim has been reported to us we will assign your file to one of our claim representatives. In most cases, the claim representative will call you within one business day to discuss your claim and potentially set an appointment to meet with you. In other cases, we may simply process your claim and issue a payment immediately. Please feel free to call us at any time with questions or concerns regarding the status of your claim.